Do you like books like the Wimpy Kid series? Do you like Star Wars? Do you like Origami? Well, then, this series is perfect for you! Watch the book trailer below....
... Read the book.....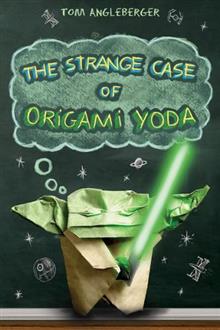 ...and even fold your own yoda!
Watch for the next books in the series, coming soon!